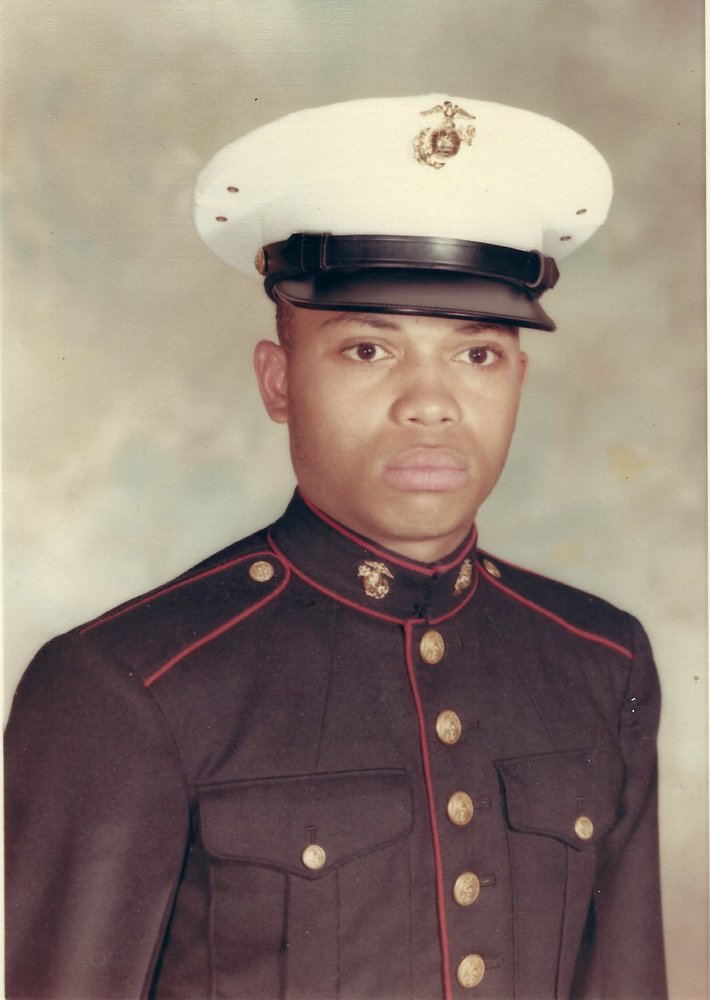 In Memory of
Tyson Kenneth Jackson
1949 - 2018
Plant a Tree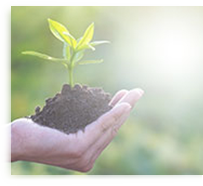 Visitation
10:00 am - 11:00 am
Saturday, June 16, 2018
Covington Funeral Home
755 White Horse Pike
Atco
Funeral Service
11:00 am
Saturday, June 16, 2018
Covington Funeral Home
755 White Horse Pike
Atco, New Jersey, United States
Service Time: 11:00 AM

Get Directions
Interment at: Brigadier General William C. Doyle Veterans Memorial Cemetery
11:00 am
Wednesday, June 20, 2018
Brigadier General William C. Doyle Veterans Memorial Cemetery
350 Provinceline Road
Wrightstown, New Jersey, United States

Get Directions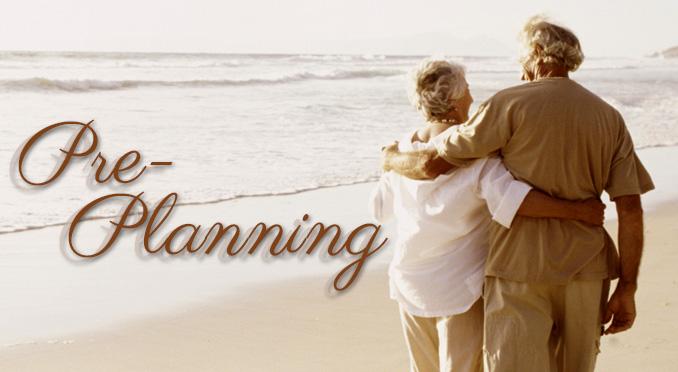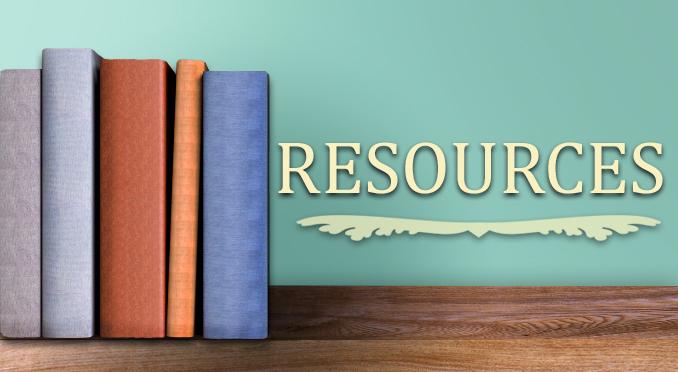 Obituary of Tyson Kenneth Jackson
Tyson Kenneth Jackson was born in Knoxville Tennessee on Western Avenue where neighbors were friends, family was cherished, and God was center. He grew up loved and chastised. Jack Sprat, that's what they called him! Adventurous, daring, unafraid, full of folly; he enhanced his education on choices and consequences jumping off the banisters on the front porch and getting a whooping and a hernia. He loved water until he saw the vastness of the Atlantic Ocean. His brief encounter may have sped him to become such a good swimmer. He enjoyed drawing, comic books, playing pranks with his Cousin Wyman on his Cousin Frederick. He attended Cansler Elementary School where he gave some of his teachers fits and Beulah Church of God Holiness where he loved to hear the preaching of Elder A.J. Glenn that began fitting him for God's kingdom. He was among the first of us children to stand up for Jesus and become a member of the Church.
When his mother became the first black teacher at Kirkbride School in Philadelphia, Pa. she bought a home in Camden, New Jersey where he grew into a young man. On the way to adulthood he ran track, became a newspaper boy, kept his body in shape, graduated from Camden High School with the Class of '67. He attended Knoxville College but then decided he'd rather be a Marine. He loved the overseas travel as a Marine. He held various jobs after serving in the Marine Corps.
His life floundered longer than he expected.. Tyson could become belligerent but also fiercely loyal so much so he literally carried his disabled special friend on his back. Many times he lived below his potential and left some important reconciliations undone. He wanted to be independent that's why even in his sickness he wanted to remain living with his Cousin Clarence. In his fifties he once remarked, "I'm so scared. I never thought I'd live to get this old." Jesus wept was his favorite verse to say before a meal. He was a man of few words but if you ever got into a conversation with him on science, religion, the supernatural you'd find out he thought deeply. He once was an avid reader. It appeared from his TV watching he preferred any time but the present. He loved gladiator movies, science fiction about the future, and please give him those westerns. Some days he could listen to the 70's song "Float On" by The Floaters all day and all night.
He wore a mean 3 piece suit as a young man and had some smooth dance moves. He wore a mean 3 piece suit as an older man and had some smoother dance moves so much so that his oncologist said he'd defied his medical textbooks many times and was on his 10th life. The seed planted in him of reverence for God never left him. He never rebuffed hanging scriptures around his room. He never rebuffed joining in prayer or reading scripture, listening to preaching or spirituals. It's also noteworthy to shout out HE BECAME DRUG FREE! No heroin. No methadone. Hospitalized in January pleading to come home, he was asked which home, 1412 Baird Blvd or Heaven? He answered 1412 Baird Blvd. Hospitalized in May he was asked the same question. He replied home with God.
Tyson is survived by an humble daughter, Angelique Jackson- Elsharrawy (Ahmed); an honoring son, Tyson Walker who gave him seven grandchildren; his loving, loyal mother, Virginia L. Jackson; sisters Margarita and Nahamah Jackson; nieces, Fatiha,(Takeshi) Gajarah, Nahamah Nadirah, Nahamah Clark (Joe); great nieces Amara and Ayla; great nephew Daniel; honorable uncles and aunts Wyman Lewis (Alice), Paul B Lewis (Maretha),Willie C. Lewis (Vinh); a host of beloved cousins across the country and a few remaining others who called him friend. "The flesh must weep for what it has lost. The spirit rejoices in what it has found!"
Share Your Memory of
Tyson
755 White Horse Pike
Atco, New Jersey 08004
Phone:(856) 336-2078
Fax: (856) 336-2098
Orlando G. Covington, Jr., Executive Director, N.J. Lic. No. 4377