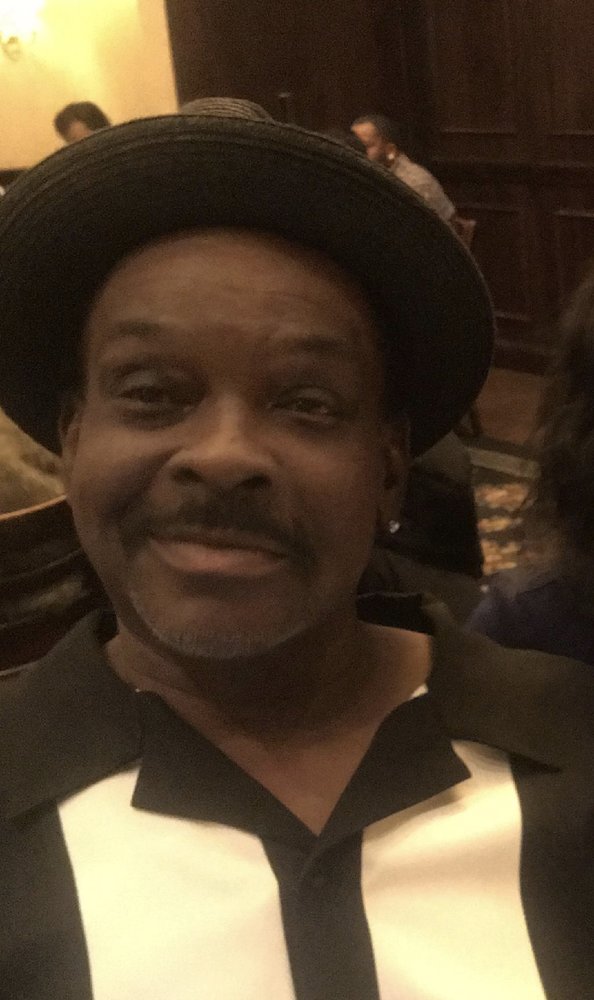 In Memory of
Carl G. Mason
1957 - 2018
Obituary of Carl Mason
Carl Gregory Mason was born to Jesse and Maudine Mason (Green) in Newark , NJ on June 20, 1957. Carl was known to his family as Gregory. His occupation was driving tractor trailers, but could drive any type of car or truck. Later, he started a towing and junking cars as a means of adding to his income, but was always working.
Carl had a big heart and was always willing to help in any way he could. He had many friends and was known for his laughter. If you were in a room with him that is all you heard. He was predeceased by his parents, Jesse and Maudine Mason (Green); brothers Leslie and Jesse Mason, Jr.
Carl leaves to treasure his memory, his loving wife Diane Collier Mason, daughter Chemell McGhee, sister Karen Mason, stepdaugthers Latoya Coleman, Dianne Anderson (Gewn) and Nzinga Toomer; grandchildren Nalayan Zeigler, Alikah Coleman, Aalyah Terryell, Owen Anderson, Jr. and Dayvoion Broach; niece Diana Tuberville; nephews Jesse and Antwan Mason,Wisdom Quarshie and a host of other family and friends.
Sorrowfully submitted,
The Family
755 White Horse Pike
Atco, New Jersey 08004
Phone:(856) 336-2078
Fax: (856) 336-2098
Orlando G. Covington, Jr., Executive Director, N.J. Lic. No. 4377