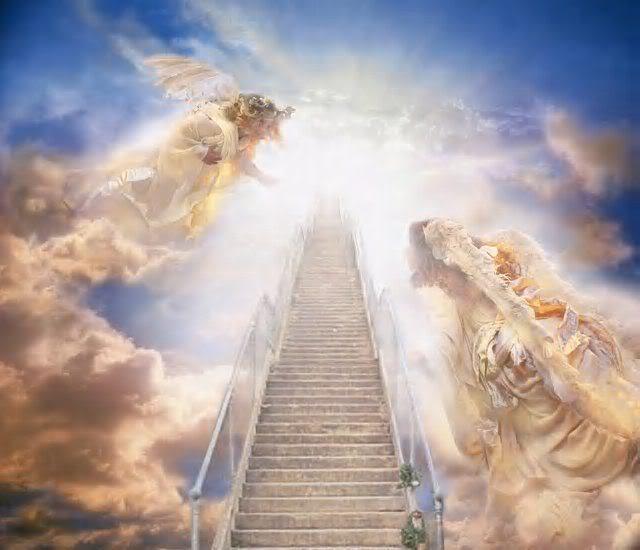 In Memory of
Lillian D. Darrison
1964 - 2017
Obituary of Lillian Darrison
Lillian D. Darrison, affectionely known as "Peaches", was born to Collie and Genva Darrison on January 5, 1964, in Camden , New Jersey. Peaches spent her early childhood years in the small town of Magnolia, New Jersey. Her family later moved to Chesilhurst, New Jersey. Peaches was an outgoing social butterfly during her teen years. She graduated from Edgewood Senior High School in 1982.
Peaches often went above and beyond for those she held close to her heart. She took great pleasure in wiorking as a Patient Care Companion for a number of individuals over the years. She loved music, laughter and delicious food. She showed great appreciation for the little things in life.
During a brief stay in Flordia, Peaches proved that she could adapt to almost any environment. While living in the "Sunshine State" she openly embraced the Latin culture. She retuned to New Jersey roots, incorporating her new cultural diversity. She could often be heard speaking Spanish and dancing with a spicy Latin flair.
Peaches was a well-pleased mother and took great pride in her children and grandchildren. She was proud of the nurturing women and mother her daughter Nia had become. She often spoke of the loving husband and father her son Anthony had grown into and praised his military career accomplishments. And she was especially grateful to be able to share a home with her youngest son Raheem and his family where she developed an un-breakable bond with her grandchildren and played in the yard daily with family dogs Storm and Thor. In her alone time Peached enjoyed writing poetry, completing word finds and coloring.
Peaches will forever be remembered for her free sprited nature and her willingness to help others whenever she could. she delighted in sharing her joy for life, always belived in second chances and loved beyond measure. Even in the midist of difficult circumstances, she managed to light up a room with her smile and jovial laughter. She simply chose to see the best in people from all walks of life. Her journey was filled with unconventional methods of living life the way she pleased. She never strived for prefection, she lived and loved without judgement. This relentlessness and spunky personality is what helped her boldly face each new day.
Family ties were the backbone of Peaches existence. She treasured family cookouts and holiday gatherings. Peashes loved celebrating others and telling jokes and stories. Especially ones that included unforgettable moments growing up with her loving and supportive sisters. She definitely knew how to make people laugh.
Our dear Lillian's love will live on through cherished memories. She leaves to hold them dearly her mother, Geneva; daughter, Nia; two sons Anthony (Ebony) and Raheem (Churie); five devoted sisters, Stephaine, Carlene, Tanya, Sally, and Nicole; twelve precious grandchildren, KyJahnae, Justin, Jalen, Jayanna, Jaheim, Autumn, Cerenity, Jakirah, Sa'nayah, Trinity, Raheem Jr., and Zy'an: a host of loving nieces, nephews, family and friends. Her love and laughter will be deeply missed by us all.
755 White Horse Pike
Atco, New Jersey 08004
Phone:(856) 336-2078
Fax: (856) 336-2098
Orlando G. Covington, Jr., Executive Director, N.J. Lic. No. 4377